Whats up Drift Enterprise!!
Name: Nick Dizon
Car: 350z, s14, s13, and a Dodge Dakota Truck
Hobbies: the internets, modifying things, anime, jdoramas, rally and drifting
Age: >30
Profession: Information Technology
Drinks: Guinness, Black and Tans, and of course the el cheepo Miller lite!
I organize drift events in Las Vegas for Vegasdrift LLC and work with Formula Drift Driver Tommy Suell's as his Crew Chief.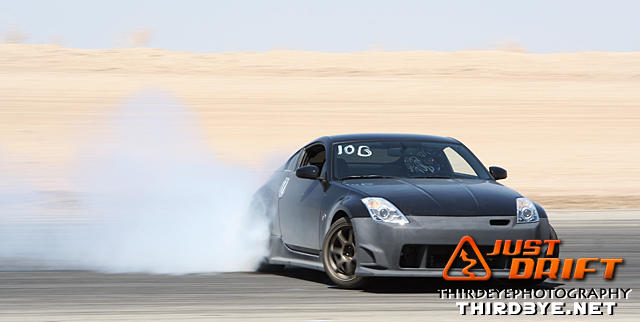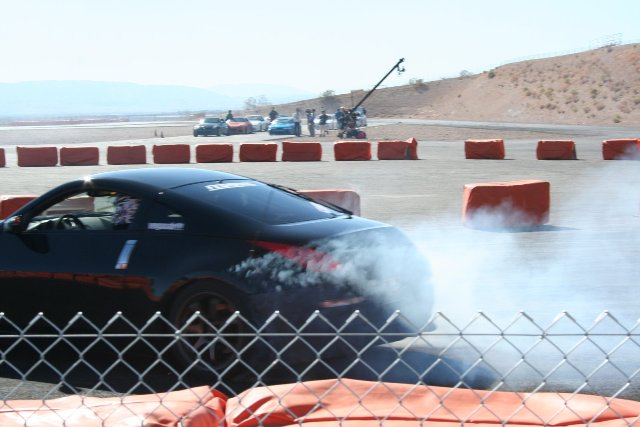 the s14 is a daily and i am currently building the s13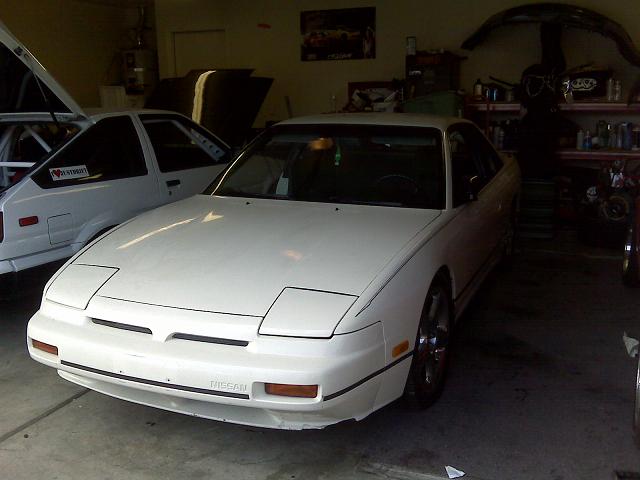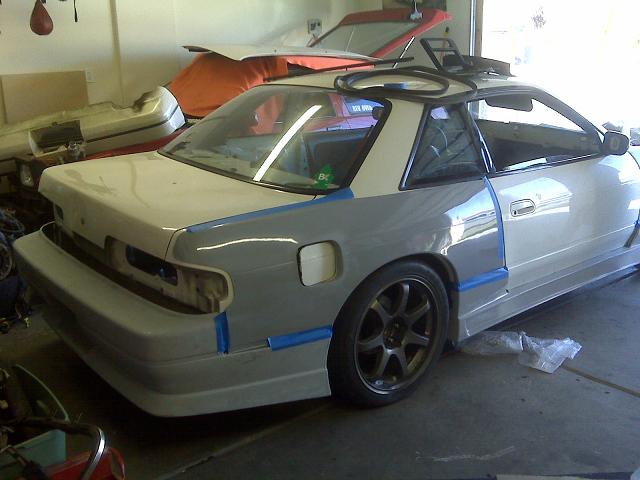 I look forward to making it out to some of your events!!